IAMWednesday presents "

Programmatic TV in Asia

" with Basil Chua
Wednesday, 25 May 2016 at Heros Bar at 69 Circular Road, Boat Quay from 6:30pm
After a few months hiatus and following our IAMWednesday+Digital Conference in January, IAMWednesday Singapore returns for a new season. That's Season NINE!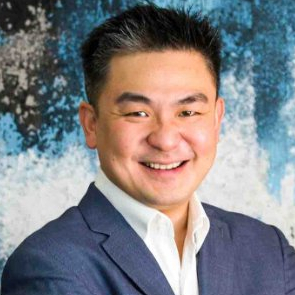 Please join us and our guest speaker Basil Chua, who is the Co-Founder and CEO of AsiaMX. He is the architect behind the design of the recently launched programmatic TV advertising exchange in Asia, who has access to US$60 million in programmatic advertising assets across linear television, online video and mobile. Basil will tell us why TV is still an important part of the advertising mix and how AsiaMX is helping broadcaster get "programmatic".
Prior to the founding of AsiaMX, Basil worked at Fox International Channels (FIC) and StarHub Advertising. He has held senior management roles from regional to local marketing, distribution sales and advertising sales.
Come join us and have these questions answered.  See you on Wednesday May 25th at Heros Bar, 69 Circular Road, Boat Quay.
To get on our list and know when the next event is being held, please join our IAMWednesday LinkedIn Group.